Animatica Studios is the combination of solo devs Alberto Santiago (Studio Canvas) and Brendan Votano (Blue Volcano Studio). We aim to expand our library and develop unique games all based around fun through play.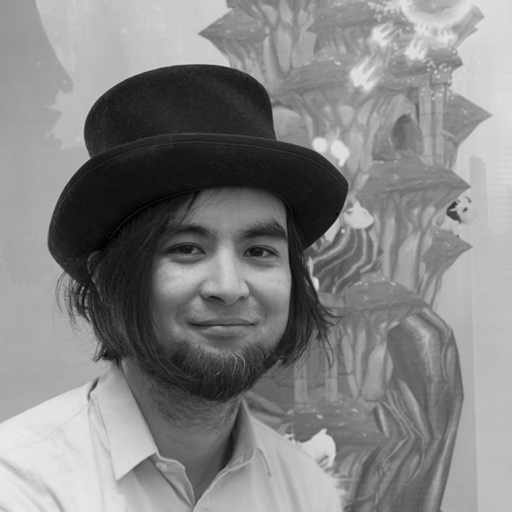 Alberto Santiago
brendan
Director
Unity game developer with 7 years experience, developed and self-released an indie game for Nintendo Switch, Xbox One, and Steam. The game GoatPunks has gone on to win several accolades including 'Best in Gaming Showcase – Unite Sydney 2019', 'Winner of Best Game Physics – Intel Level Up 2016', 'Nomination for best Multiplayer game – SXSW 2016'. This project set out on technical endeavours that dived into asynchronous AI, adaptive bots, local and online multiplayer, console development, and variety of unique game mechanics that have never been tried before. Artistically the style explored a hand painterly aesthetic, borrowing from Japanese animated cinema fused together with dynamic 3D elements. The journey was an attempt to unify both artistic and programming skillsets into one ambitious project.
Previous experience includes 12 years of working in all facets of the 3D animation industry, from modeller of both organic and rigid body shapes, texture/surfacing artist, physics simulations, VFX, rigging, and lighting. Projects include a variety of works from Game Cinematics to TVCs and Feature Films.
Specialities:
Unity3D ( AI, multiplayer, console, mobile, level editors, game mechanics and design, physics, tools )
Unreal Engine ( Blueprints, World creation, Local multiplayer, VR )
Coding languages ( C#, Objective C, JavaScript, PHP, MySQL, REST, nodeJS )
Maya ( Modelling & Texturing )
3DSMax ( Modelling, Texturing, Rigging, FX, Cloth, Lighting, Rendering, Animation )
Blender ( Modelling, Sculpting )
AfterEffects ( Motion GFX, Compositing )
---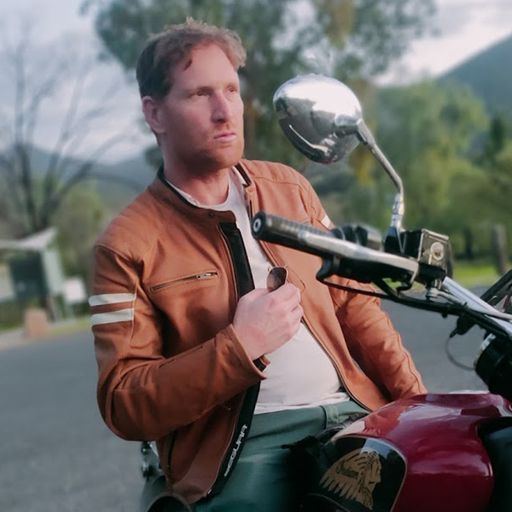 Brendan Votano
brendan
Director
Brendan is a multi-platform developer and the Executive Director of Animatica Studios, a creative games and digital media studio. Prior to his position at Animatica Studios, he was the founder and director of Blue Volcano Studios.
Brendan has presented personal and commercial projects globally within the augmented reality, virtual reality and live performance gaming spaces including at The National Maritime Museum in Sydney, National Museum of Singapore, SXSW Festival, Tokyo Game Show, Gamescom and PAX AUS. He has been a finalist at several international pitching competitions and has spoken at game festivals.
In addition to his creative game and music endeavours, he also teaches programming, prototyping, 3D animation and game design at JMC Academy. "It gives me a good understanding of what the 'kids' are into these days", along with the satisfaction of seeing someone's eyes light up the first time they get their own game idea to work.
Brendan completed his studies between the University of Technology, Sydney and Kyushu University, Japan including a Masters of Animation, a Bachelor of Science in Information Technology, and a Bachelor of Arts in International Studies.
Outside of work-life, Brendan enjoys road tripping on his motorcycle, going to live music & festivals, travelling off the beaten path, scuba diving, hiking, craft beers and building things – the physical yang to the digital yin of creating something. He hopes one day to build his own house.
---