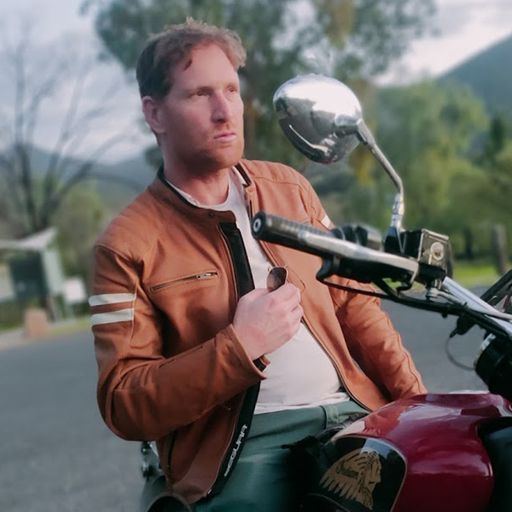 Brendan Votano
brendan
Director
Brendan is a multi-platform developer and the Executive Director of Animatica Studios, a creative games and digital media studio. Prior to his position at Animatica Studios, he was the founder and director of Blue Volcano Studios.
Brendan has presented personal and commercial projects globally within the augmented reality, virtual reality and live performance gaming spaces including at The National Maritime Museum in Sydney, National Museum of Singapore, SXSW Festival, Tokyo Game Show, Gamescom and PAX AUS. He has been a finalist at several international pitching competitions and has spoken at game festivals.
In addition to his creative game and music endeavours, he also teaches programming, prototyping, 3D animation and game design at JMC Academy. "It gives me a good understanding of what the 'kids' are into these days", along with the satisfaction of seeing someone's eyes light up the first time they get their own game idea to work.
Brendan completed his studies between the University of Technology, Sydney and Kyushu University, Japan including a Masters of Animation, a Bachelor of Science in Information Technology, and a Bachelor of Arts in International Studies.
Outside of work-life, Brendan enjoys road tripping on his motorcycle, going to live music & festivals, travelling off the beaten path, scuba diving, hiking, craft beers and building things – the physical yang to the digital yin of creating something. He hopes one day to build his own house.
---